When the number of customers increases, the question arises of using a CRM software to make a CRM: Customer Relationship Management. Saalz proposes you to use its CRM software which allows you to do a multitude of things to better manage your customers. To enrich your customer database, our tool has a simple and intuitive customer registration feature. No need to complicate things, by taking Saalz you will make things easier for yourself.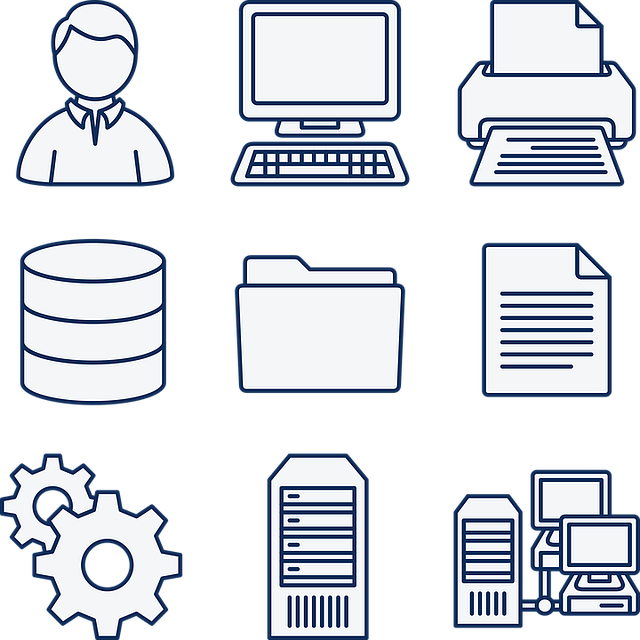 1. With Saalz CRM software, find the necessary CRM functionalities
By choosing our CRM software, you will have the most important features to find your customers in one click. You will centralize all your data in a secure space. The management of your customer or contact files will be simplified by the fact that you will have a history of events.
Messaging and emails
The sending of messages is done internally, no need to leave the software to communicate with your customers.
Scheduling of recalls
Your agenda will allow you to follow up with your contacts or customers at any time. Planning is done efficiently.
Import and export of data
Import and export your customer data in an intelligent way. This means that it is intuitive and not complicated.
Synchronization to Google
You will be able to link your calendar to the Google calendar by a simple synchronization. Then your customers will be able to get the follow-up directly in their gmail account.
These days, syncing to Google is the best way to stay up to date with the latest CRM news. The most powerful tools on the Web are developed by the American firm Google. By using Google tools, you can more easily improve the use of our CRM software while keeping it simple and efficient. Combining Google and Saalz is the best way to manage your customers faster.
Efficient search engine
Saalz contains a search engine to speed up the management of your customers.
2. Saalz is a CRM sales pipeline software for better customer management
Managing your customers and revenues is simplified with Saalz :
Tracking and scoring of leads
Activity reports
Filters, data export
Visualize all your current opportunities with our clear and efficient pipeline. Saalz will help you channel your offer to your customers and improve the efficiency of your revenues.
3. Create your quotes, invoices and BDC in 15 seconds
Saalz is first and foremost a CRM tool to improve your performance. Speed of order processing is important to your success. Don't make your customers wait any longer and bring them the commercial documents quickly. With Saalz you can :
Manage the payment terms of your invoices
Have templates of quotes for quick delivery
Manage your sales documents
Manage your product catalog
Have email templates for your customers
Relaunch your quotes when they are not validated
…
Find all the features of our CRM by clicking here
4. Opt for an ergonomic interface
Saalz has the advantage of having an ergonomic interface because it is very easy to use. Its handling is intuitive and we invite you to discover it with our free trial.
5. Our software has an evolutionary update
When you encounter difficulties in use, Saalz takes it into account. With advanced technical support, we are constantly challenging our tool for better use. Let us know by contacting us. We will adjust Saalz settings and features to meet your expectations.
6. The definition of a CRM
There can be multiple definitions of CRM from different perspectives:
– From a management perspective, CRM can be defined as an organized approach to developing, managing and maintaining a profitable relationship with customers.
– Equating the term with technology, IT organizations define CRM as software that facilitates a company's marketing, merchandising, sales and service operations.
– According to Franics Buttle, the world's leading CRM professor, it is a core business strategy that integrates internal processes and functions, as well as external networks, to create and deliver value to a target customer in a cost-effective manner. It relies on high quality customer data and information technology. The main objective of CRM is to increase customer loyalty and thus improve the company's profitability.
A prospecting email is a type of email sent to prospects or potential customers in order to arouse their interest in a product or service. The main objective of theemail prospecting is to convince the recipient to take an action, for example, respond to the email, visit a website or schedule a meeting. Prospecting emails can be used as part of an email marketing strategy to reach a specific target audience and encourage them to interact with your business. To be successful in sending prospecting emails, it is important to personalize the message so that it resonates with the recipient and to make sure that the email is clear and easy to read.